About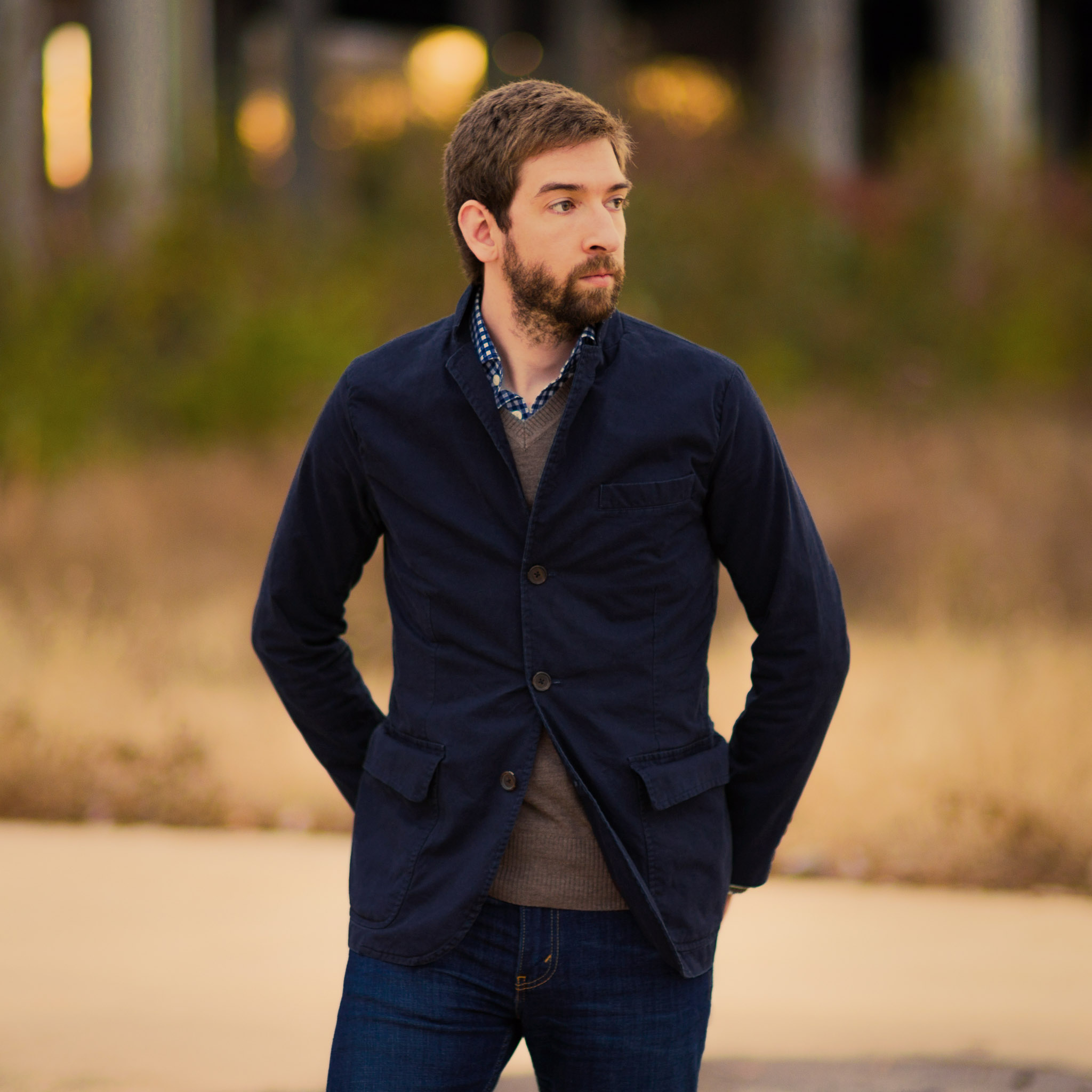 I started shooting around 2007. Most of my early days were spent capturing whatever grabbed my eye; whether it was an interesting scene, amazing lighting, or an idea I wanted to further explore in post. After awhile, the broader interest shifted to portrait work. I think there is so much that can be told and/or perceived with the right portrait. The human face can be an open book of someone's life.
Clients/Credits (previous)
+ Jameson Whiskey
+ Franklin Theatre
+ MusicRow.com
+ ElPasoInc.com
+ affectionately-audrey.com
Assignments are not being accepted at this time due to other time constraints.
Feel free to reach out with any questions you may have regarding licensing, etc.
Email: roybenjey(at)gmail.com